Sign-Up and Get $1 in Points: Limited-Time Event!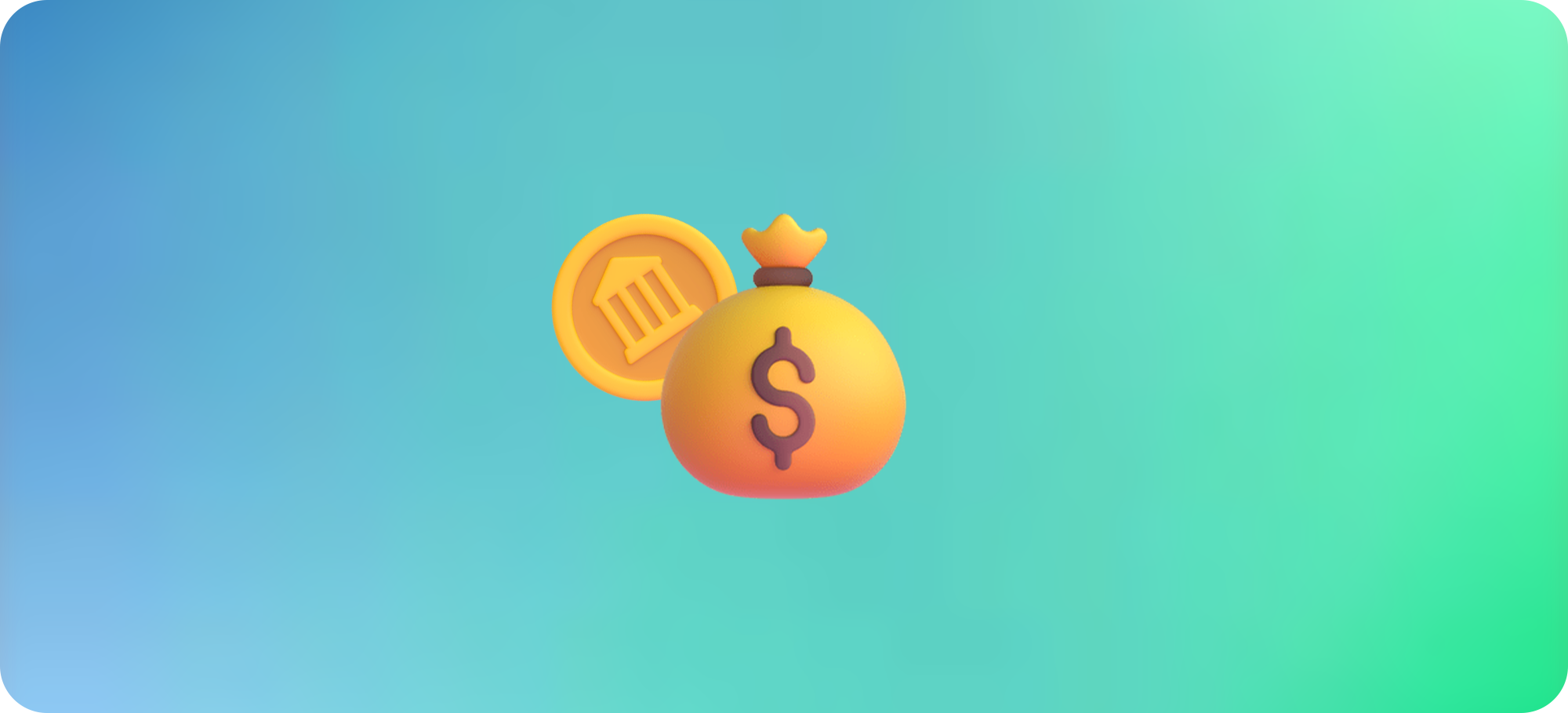 👋 Hello there!
Are you looking for resources to make your portfolio even more unique? Don't miss out on our limited-time membership signup event! Join Fruited Design now and instantly receive $1 points.
From July 23rd to August 14th, during this one-month signup event, you can earn points and use them to discover the best resources that will make your portfolio shine!
🌟 How to Participate:
1. Sign up for Fruited Design! (Try our easy sign-up process with Google!)
2. Once your registration is complete, you will immediately receive $1 points. (You can check your points on My Page.)
3. Use your accumulated points to purchase the desired resources!
!! The $1 points issued during the event period have no expiration date and can be used without limitations.
So, accumulate your points and use them whenever you feel comfortable!
📢 Event Guidelines:
- This event will run from July 23rd to August 14th for one month.
- Points will be awarded only for new sign-ups, and existing members are not eligible for the event.
- Points can only be used for resource purchases and cannot be exchanged for cash.
- After the event period ends, the distribution of $1 points will be discontinued, and only regular membership benefits will apply.
- Points can be used for purchases of $3 or more.